Zabaloetxe Etorbidea, 14, Loiu
48180 (Bizkaia)
Wednesday to Sunday: 13:00-15:30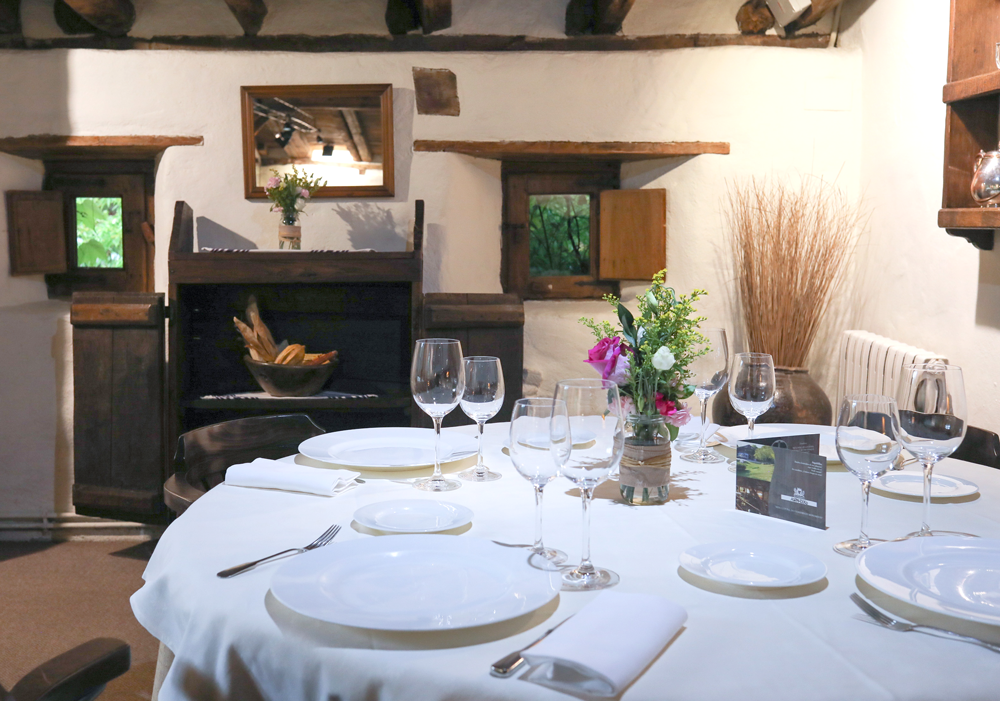 Aspaldiko Restaurant In Loiu Bizkaia
Contact us and request all the information you need, or you can also give us the suggestions that will help us offer a special service.
Contact us
Trataremos tus datos para responder tu consulta. Si aceptas, recibirás comunicaciones comerciales sobre nuestros servicios. Puedes ejercer tus derechos de acceso, rectificación, supresión y oposición, entre otros, según nuestra Política de privacidad.

Do you want to work with us?