SINCE 1988
A dream place to enjoy typical Basque cuisine and culture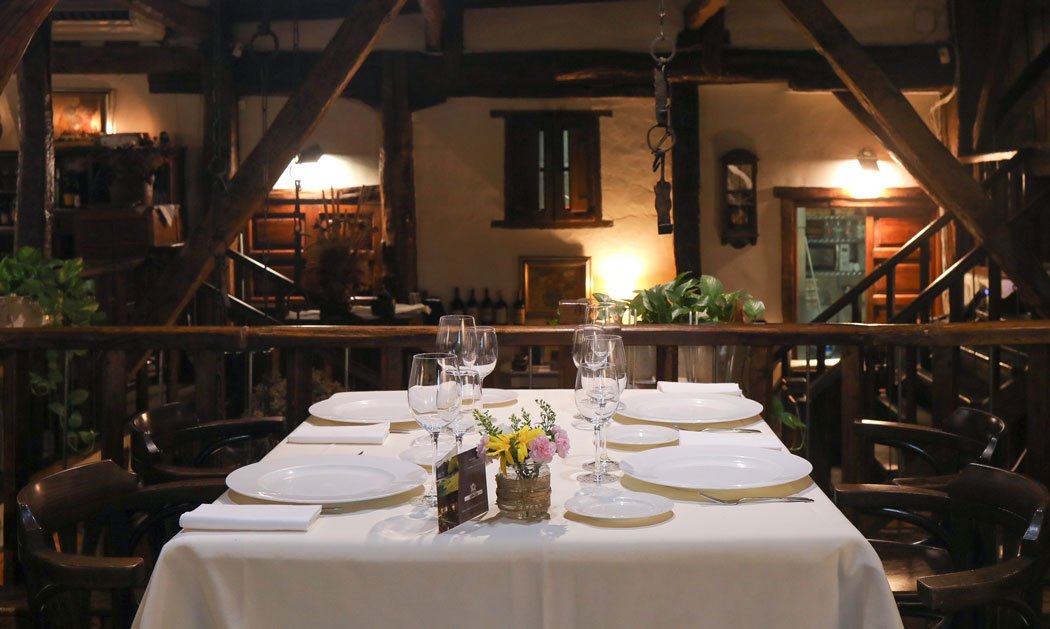 Listed by the Basque government as "cultural property qualified as a monument category" is currently one of the last living and representative examples of traditional Basque architecture.

Txakoli Aspaldiko
Bizkaiko Txakolina is a designation of origin for the Txakolí wine originating in the regions of Bizkaia.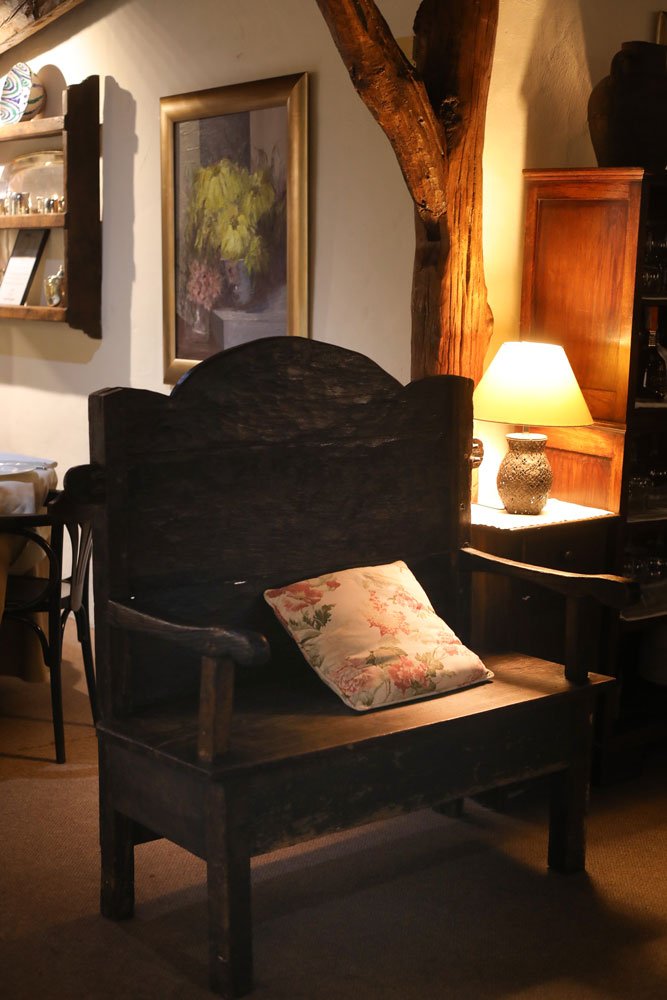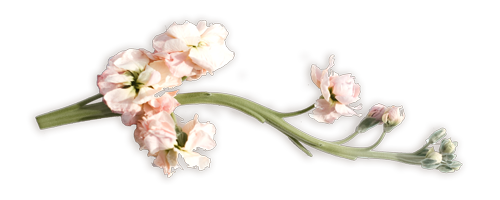 Aspaldiko client
—TripAdvisor
One of those sites loaded with history. Very traditional cabriolet with extraordinary decoration. Good starters and spectacular second courses. I will repeat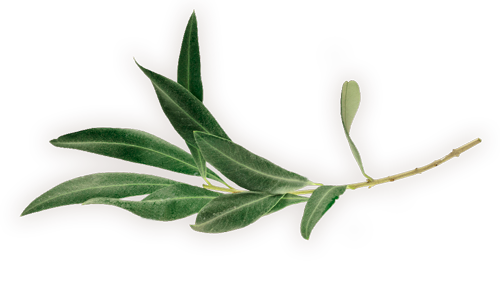 Only farmhouse with carved wood facade that I think is still standing. For me with a large family component, five generations of my family, even my aitite (grandfather), were born in it. As a great restaurant. Mix of classic and modern cuisine.

Aspaldiko client
—TripAdvisor
A restaurant with a lot of history, in a privileged environment. It is a beautiful old farmhouse restored with many details. Excellent service, very friendly workers and good food. On the outside it has several terraces, seafood nursery and even several peacocks.

A very nice hamlet, with charming corners, I would like to spend pleasant moments. It is not a place to eat in a hurry, it is a place to go to spend a relaxing day and get home happy. The room manager is lovely and the waitress who has served us, great. We will be back